What Is The Best Way To Prepare  Current Affairs For Bank Exams?
In this article, We will study Bank Test Preparation Ideas for the Current Affairs subject. The General Awareness section of many bank exams is one of the high-scoring sections.
For aspirants, the linked item contains daily current happenings. Candidates can also refer to the 1Dayers mock tests series and solve previous year's question papers for reference and improved exam preparation:
There are three main positions for which bank exams are held. This includes the following:
Current Affairs is one of the most important and difficult sections of bank exams. This portion is challenging due to the wide range of questions it contains and the fact that it does not follow any specific bank test syllabus.
Current events are included in the General Awareness segment, and candidates who excel in this subject save time by not having to spend extra time on lengthy computations and solutions
The following are the key bank exams held in the country:
IBPS Exams
SBI Exams
RBI Exams
Aspirants can read more about the popular government exams on the linked page.
Since there are divisional cut-offs for clearing this subject, the Current Affairs portion has become a crucial feature of practically all key bank exams. This area involves careful preparation in order to pass the bank tests. Bank Exam Preparation Tips for Current Affairs.
This portion will take more than a week to complete. As a result, a steady preparation of Current Affairs for bank exams is essential. As a result, here are some preparation recommendations for those aspirants who want to pass their bank exams on the first go.
1. Read newspapers daily:
Newspapers are the best source for learning about current affairs on a daily basis, and they may assist candidates to improve their knowledge of both national and international current events.
Aspirants should read any standard newspaper every day during their bank test preparation to get a full understanding of everyday occurrences from all pages.
Check out the linked page to learn more about Bank Exam Preparation For General Awareness.
Many magazines present current events in a logical order, complete with photos, charts, and tables. These are a great way to stay up to date on current events while also helping you prepare for your bank exam.
Follow traditional weekly and monthly journals and periodicals to gain a thorough understanding of current events and make it easier to analyze and remember them.
3. Watch news channels regularly:
Reading newspapers and magazines is an addition to the aforementioned, as is watching a good news program.
Because we recall pictures better than text, viewing the news will undoubtedly aid in the retention and supplementation of your current affairs knowledge for the bank preparation.
Watch a variety of news stations and keep up with all of the different segments, such as politics, business, sports, and entertainment.
4. Use the internet judiciously:
Though the internet has its own set of advantages and disadvantages, its proper application can help you prepare for the current events section of bank exams.
The internet is a powerhouse of knowledge for your bank preparation and any details about any issue, thanks to various search engines.
Social media also plays an important part in keeping us informed about current affairs.
 You can take several quizzes from various websites to assess your level of bank exam preparation and use them as a supplement to your studies.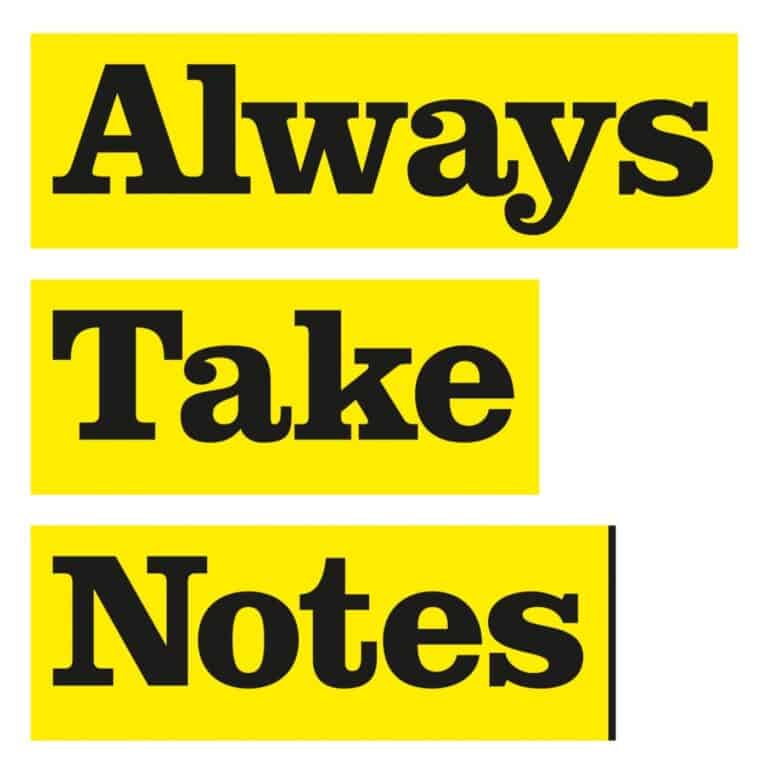 Taking notes is an important part of bank preparation because these notes will be used for revision. One cannot just squander time seeking and re-reading Current Affairs in the final minute of revision.
As a result, please keep a list of all the important topics that you come across when studying and revise them on a regular basis. Current events for bank exams are not particularly difficult, and key events occurring within 3-4 months of the examination date are often considered quite important from the perspective of the online written test.
Important Topics of Current Affairs for Bank Exam Preparation
Some of the important topics for Current Affairs are stated below:
Scientific and technological advancements in the last few years.
Concerns about the economy.
Social and political issues on a national and international scale.
Concerns about the environment and ecology.
Sports and movie news.
Information about the RBI.
To explore GK Preparation For Bank Clerk Exam, check the linked article.
The preceding preparation ideas will ensure that the Current Affairs component of the bank exams is covered. It is also recommended that when preparing, strong points (such as sports, business, and so on) be prioritized.
Click on the linked article to learn more about the various upcoming bank tests.
Current Affairs quizzes can be done on a regular basis to improve candidates' bank preparation. You can get a good indication of the weighting of questions from this section by looking at previous years' bank exam question papers.
Candidates must also prepare for banking awareness in addition to current events, since many questions may be asked about current affairs resulting from changes or introductions in the banking industry.
The most important parts of bank test preparation are proper dedication and focus. Maintain your focus and the finest outcomes will undoubtedly follow.
You can visit the 1Dayers website to learn more about Bank Exams and to remain up to date on the latest content.