Best Coaching for Banking Exam in Gorakhpur - 1Dayers
1Dayers – Best Coaching for Banking Exam in Gorakhpur offers the bank coaching in Gorakhpur to public sector bank aspirants. They help aspirants to crack bank exams with our result-oriented coaching techniques. Our experienced faculties and comprehensive exam study material give students an upper edge while preparing for bank exams in Gorakhpur. Our top-notch teaching faculties will help you channel through tough bank exams with their valuable guidance. 1Dayers are committed to provide highest selection rate in all Government competitive examinations and to deliver the best in quality in Gorakhpur, so that students should get all their expectations fulfilled. The main focus is to empower the upcoming generation with excellent standards of quality education and contributing a skilled workforce. 
The banking sector has many options to join and for these positions, there are many exams. To attend these exams, students need to get proper preparation via proper bank coaching classes. Join 1Dayers for banking coaching exams in Gorakhpur.
Uniqueness of 1Dayers
Only Coaching in Gorakhpur who accommodate only 20 student in a single class so that teacher can clear doubt of each and every student.
Special Features at 1Dayers
Free Study Material
1Dayers provides free Study Material to students. Books Kit contains 4 to 5 Books which is updated on a regular basis and it is free from 1Dayers.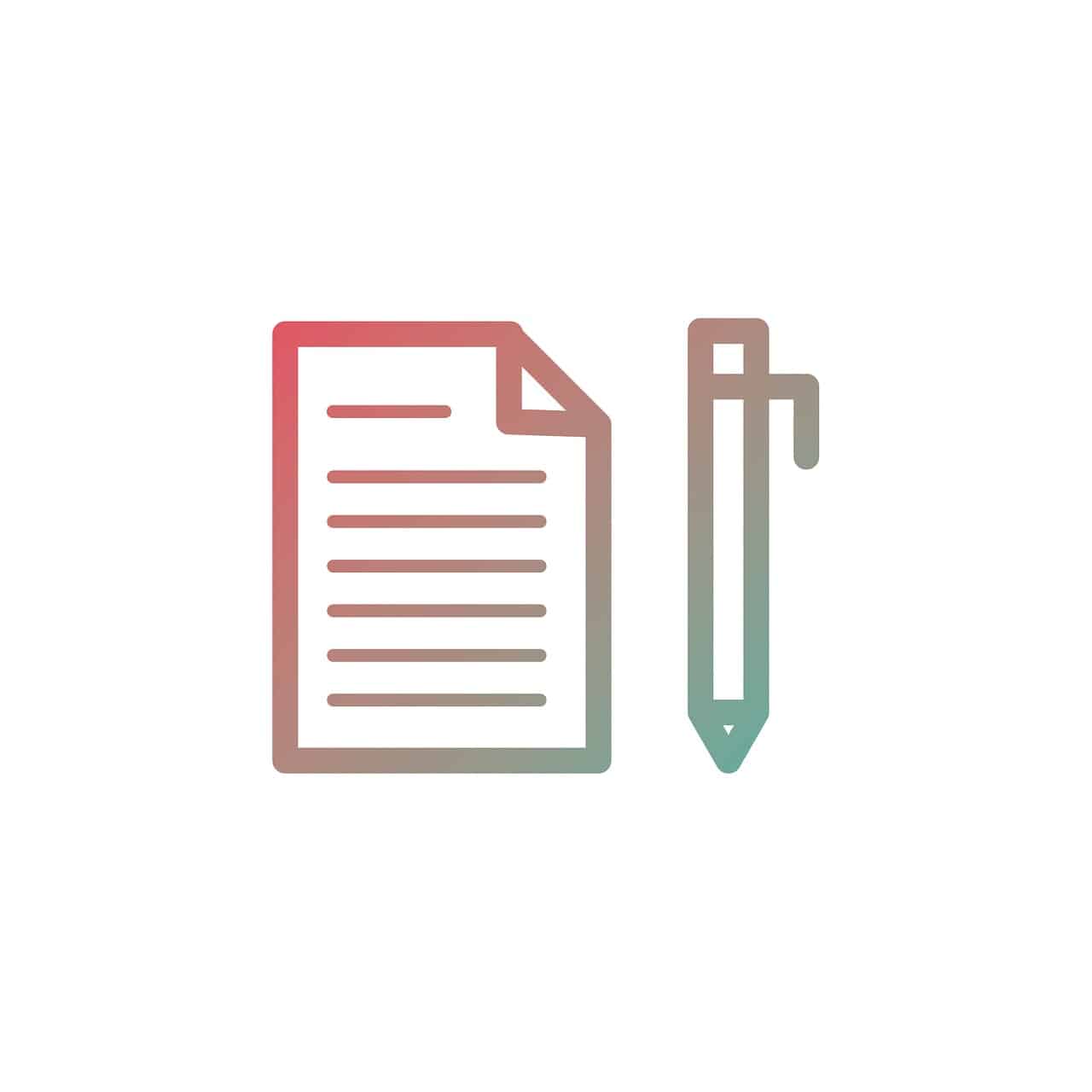 Online/Offline Mock Test
1Dayers provides free Online and offline Mock Test Series to students that contains 1000 Online Tests every week for Better Bank Coaching Results.
Interview Session
1Dayers conduct interview students to every aspirants every month to enhance our students interview skill which help in interview after exam.
The real meaning of a Coaching institute is to give personal attention and guidance to a bunch of 10 -15 students, but now a days these numbers has reached up to 70 – 100 students in a batch, which results that students get demoralised instead of gaining confidence and this can never be fruitful for any student. At 1Dayers we assure that the strength will not exceed more than 20 in a batch. Which really helps each and every students to gain their confidence and let teacher focus on each and every aspirants.
Google Reviews of 1Dayers
Still Not Convinced? Read What Our students are Saying About Us.
"It's best place to start your preparation from zero level.The best part of this institute is that teachers pay attention and focus at individual student. Positive environment + experienced teacher = Grab your knowledge at every aspect. For best reasoning faculty contact to achalesh sir.. he is best and talented person..."
1Dayers best institute in Gorakhpur .The teachers are really best helpful individual focus on each student. Every student discuss their doubts without any problems . Vijay Sir and Achalesh sir are very supportive Thanq very much Sir
This is the best coaching for bnk ssc in gorakhpur Mathematics taught by vijay sir is very crisp and clear.....vijay sir ne maths ka darr h nikal diya....
1 Dayers is the best institute with best trainers for the preparing of competitive exams...I liked most the way of teaching by vijay sir & Achalesh sir...👍👍
Best Government exam Coaching in Gorakhpur for Bank, SSC, Railway & Other Competitive Exams
Address: 1st Floor, Harihar Complex, Bank Road, Gorakhpur – 273001, U.P.
Email: 1dayersgkp@gmail.com
Phone: +91-8127499900
Join Our Facebook, Instagram & Youtube channel for daily Updates, Notification & Quiz
Not only Banking Coaching 1Dayers is for all Government competitive examination like SSC, SSC CHSL, SSC CGL, Banking, Bank PO, IBPS PO/Clerk, SBI PO/Clerk, Railway, RRB NTPC, CTET, TET, UPP, Lekhpal, UPSI, UPSSSC-PET & others. In this batch also we have only 20 students so that we can guide students on an individual basis, which helps to bring more efficient Sarkari results.